In this course, students will improve writing abilities, polish communication skills, and prepare for college.  Our unique online course is designed and taught by a college professor, who will provide detailed, personalized feedback on your assignments. In other words, you will learn what is expected of good college-level writing.
Why take this course?
Receive feedback on your writing from an actual college professor.
Preview content used in ENG 101 and/or ENG 102 courses.
Practice writing for different purposes and audiences.
Meet a writing expert who can assist you throughout your education.
Progress online at your own pace, unlike traditional in-person courses.
Improve your writing to save time and ensure better grades.
GET STARTED!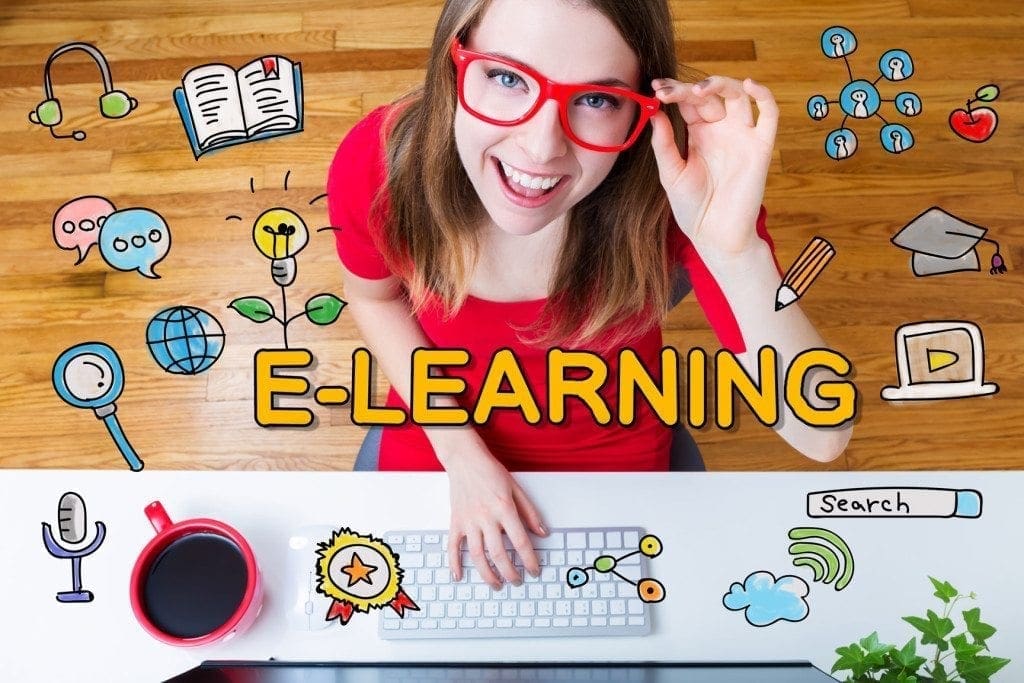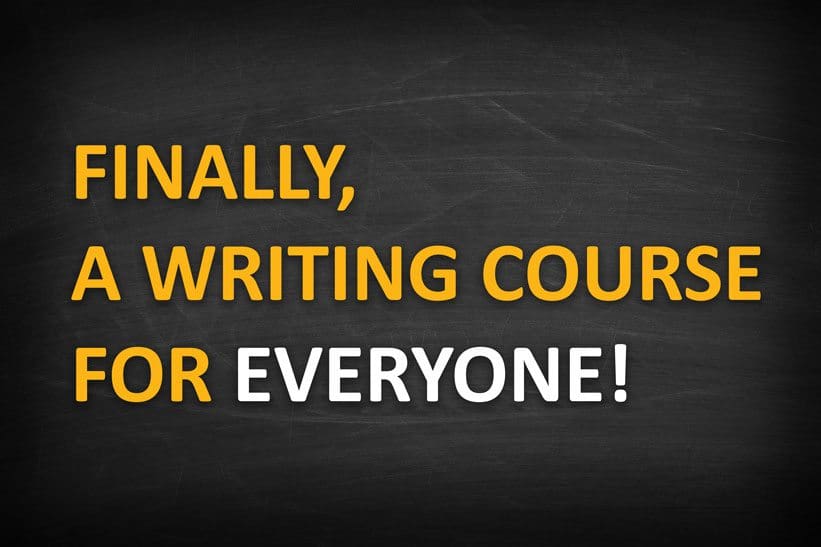 Who should enroll?
High school students who are preparing for college.
Homeschoolers who want an outside perspective on their writing.
ESL students who need extra practice writing at the college level.
Applicants who want to practice for application or scholarship essays.
Adults who want to "test the waters" or prepare for going back to school.
Professionals who want to improve without the cost of credited courses.
SIGN UP NOW!
---
COURSE DETAILS
---
Basic Course
Lecture Notes & Professor Feedback (No Videos)
Full Course
Lecture Notes, Professor Feedback, Videos & more
GET STARTED
Don't miss this online course. Enroll today!
SIGN UP