---

Online Proofreading & Editing
---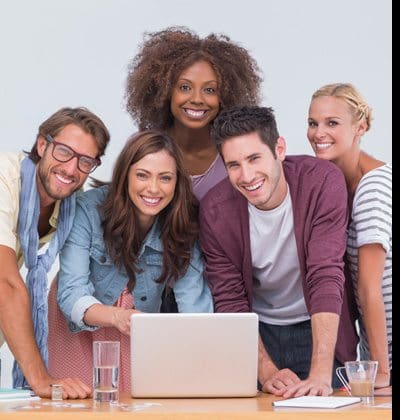 Fast, Affordable, and Personal.
Click below to try us for free!
---
---
NEED WRITING HELP? 
PaperBlazer will review, correct, and improve any document.  Our features include:
Blazing speed.  Get results in hours.  We beat deadlines!
Personal help.  We care.  No automation or robots here!
Online convenience.  Get help today, anywhere in the world.
Writing expertise. A professor will review your document.
Educational approach.  We correct, not write, your words.
Flexibility. We edit essays, books, articles, research, & more.
ORDER NOW
---
---
SAMPLE PRICES
100 words in 72 hours: $1.25
100 words in 24 hours: $2.25
100 words in 12 hours: $3.25
CONFIDENTIAL & SECURE

Expert help.
Your document will be reviewed by a writing expert with a degree in English/Education and professional writing experience.  As a bonus, plus and premium orders will be reviewed by an actual college professor.  With an experienced writer on your side, you will receive personalized attention, so you can achieve professional results in your writing.
Quick results.
Don't trust other proofreaders who charge more for slower results.  At PaperBlazer, your document will be reviewed and revised within hours.  We start reading right away, so you can see results.  Research has shown that faster response times increase learning and comprehension, so we prioritize speed and efficiency.
 Affordable.
We offer the most affordable proofreading on the internet.  Don't be tricked by other websites into paying by the page.  At PaperBlazer, you only pay for what you need.  Our services start at a penny, and we offer flexible options.  The price depends on your word count and your timeline.
---

---
We're personal.
When important things are at stake — such as your grade, job, or reputation — don't depend on a computerized spell-check.  You want a real person reading your writing.  Submit a paper, and we can even respond to individual questions!
We offer the fastest and most affordable proofreading on the internet.  We can correct your paper for about a penny per word, and if you order a premium scan, we can return your paper to you in less than 12 hours.  [More info…]
We're professional.
Some people ask random friends to read their papers, but why take that risk?  Amateurs are bound to make mistakes.
Here at PaperBlazer, our writing experts have college or graduate degrees in English.  They have written articles, taught in colleges, corrected assignments, and tutored students.  In other words, we know what we're doing.
It's easy to get started.  Just upload us your document and place an order.  We do the rest!
---
---
"Your company provides professional and fast service that is always on point…once again, I thank your company from the bottom of my heart for the outstanding services you provide."
– S. Green
---