Writing an important email? We are here to help.
---
WHY IT MATTERS
Your words represent you.  When you need to write an important email, don't let grammar or spelling mistakes ruin a good email.  Ask a writing professional to review your email before sending it.
Unlike automated checks, we check every word.  Computers make mistakes and miss nuances, but a writing professional will catch and correct those errors.  Plus, since we are real people, you can even ask free follow-up questions about your email.
We check your email for punctuation, spelling, organization, clarity, redundancy, and much more.  In other words, we go far beyond a basic spellcheck and analyze your meaning.  When your communication is not clear, we point that out, so that you can write better emails.
HOW IT WORKS
Upload your email, and a writing expert will edit your email.  We will fix grammar, spelling mistakes, and organization.  Within hours, you will receive a carefully edited email, complete with corrections, comments, and questions, as necessary.  Our goal is to make your email perfect!
[vimeo id="117317435″ align="center" mode="lazyload" autoplay="no" maxwidth="500″]
OUR CLIENTS
We have clients in over 35 countries around the world.  We help businesses, teachers, engineers, researchers, students, non-profit organizations and more.  No matter the email, we can help.  Over the years, we have helped people ask for a raise, update clients, contact a landlord, recruit volunteers, resign from a job, accept scholarships, say thank you, and much more.
SAMPLE EMAIL EDIT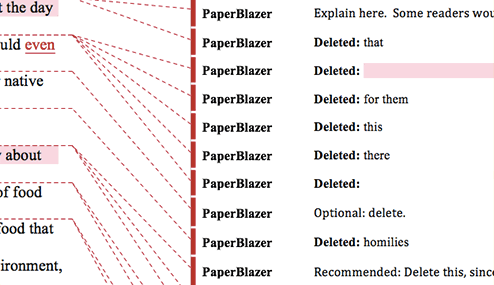 WHAT PEOPLE SAY

Sign Up for Coupons: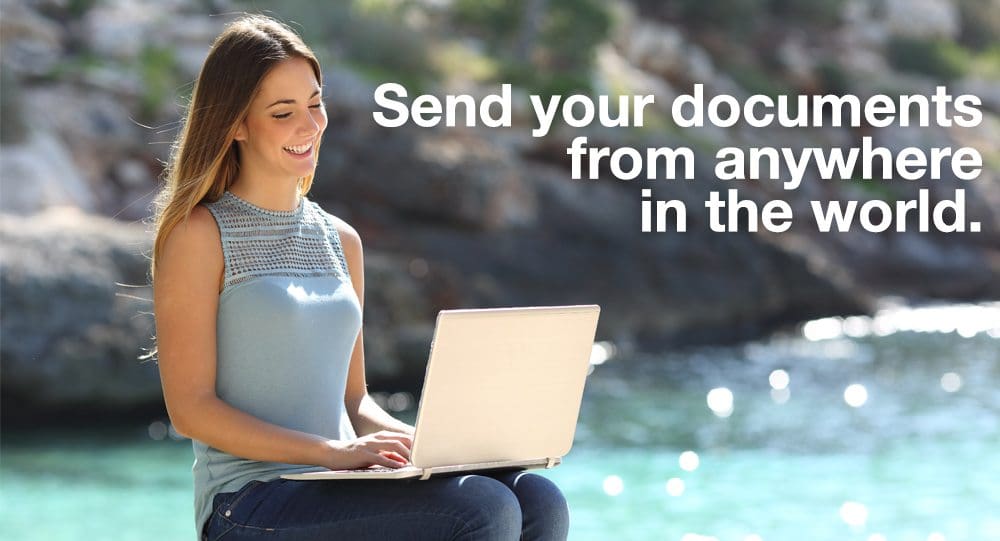 CONFIDENTIAL & SECURE