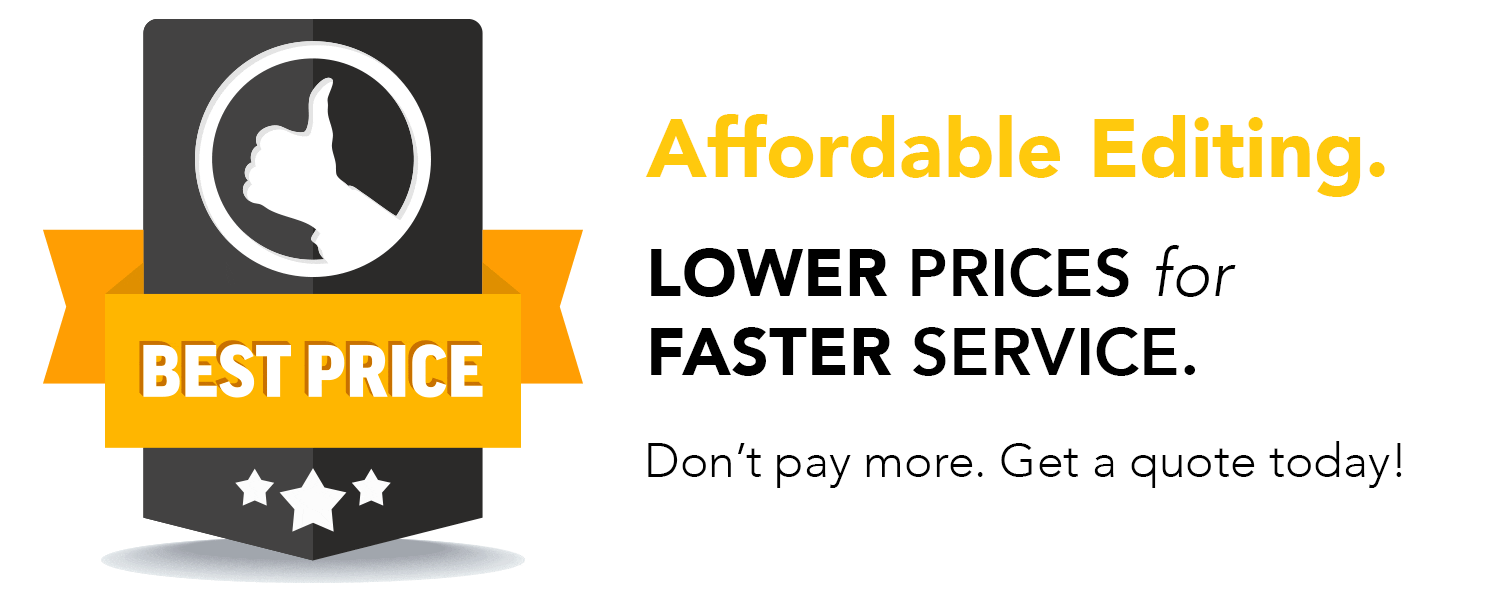 When you need an affordable proofreader or editor, where should you start?  Proofreading and editing can be affordable, only if you're looking in the right places.
At PaperBlazer, we know that affordable proofreading is important, since writers have a budget, and for that reason, we offer low-cost pricing for proofreading and editing services.
For example:
A competitor charges 7 cents per word for proofreading and 13 cents per word for editing.  Our prices are roughly 80% cheaper for proofreading and 75% cheaper for editing.  
Compared to PaperChecker, we offer 60% cheaper prices for the same 72-hour service.
And compared to Scribendi, we offer roughly 40% cheaper rates.
We could go on for pages, but the point is simple: PaperBlazer offers the most affordable proofreading on the internet.  Check for yourself, but when comparing prices for proofreading and editing, be sure to watch out for surcharges and extra fees.  That's where many proofreading companies try to fool you.  At PaperBlazer, our affordable proofreading and editing depends on your word count and deadline — with no hidden fees.
Also, when comparing proofreading and editing prices, make sure that you compare the turnaround times.  PaperBlazer offers lower prices for faster turnaround times.  For example, we offer 24-hour proofreading at low-cost rates that other companies cannot beat.  They may charge 2 to 3 times more for the same editing service.  In other words, we're not only affordable, but we are professional and expedient.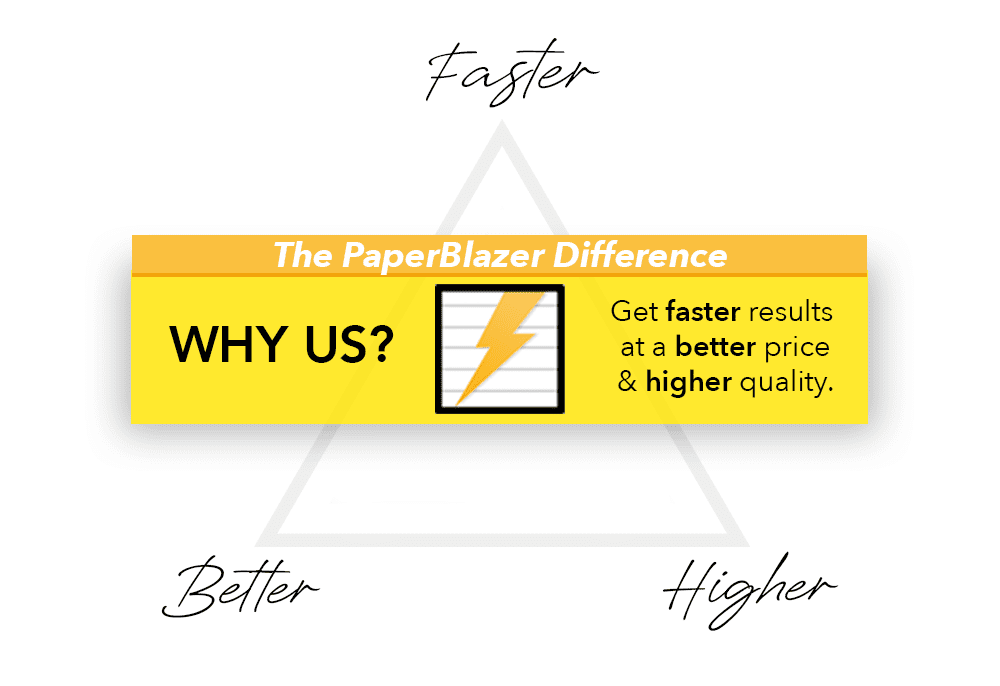 Note that we have no minimum order price. Many proofreaders and editors will start with a base charge of $10-25, so you are unable to find proofreading or editing for smaller orders.  Not so with PaperBlazer!  Affordable proofreading should not have a minimum.  We will help you edit any document, so even short essays, abstracts, or other small documents will not be charged extra.  All year round, at any time of day, you are only charged by the word — nothing more, nothing less.
(Keep in mind that prices change, but currently, our affordable prices are far cheaper than the competitors. If you find a lower price from a professional proofreading company — though we doubt you will — contact us to see if we can match the price.)