Fast Proofreading & Editing Service
In a rush? To ensure same-day turnaround for your document — as quick as 1-hour turnaround — here are some quick tips:
Get faster editing from a specialized service.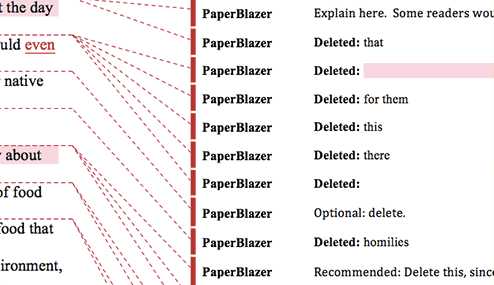 Some websites promise fast service, but they only deliver within a few weeks.  Why wait? Use a proofreading or editing company that will help within hours.
PaperBlazer has been editing documents for years, and we specialize in rush orders. Over 99.9% of all documents are completed within hours, and you will be amazed by our blazing speed.  After all, it's in our name!
Your document will be edited — including both corrections and comments — within hours.  So if you want same-day results, look no further. We're here to help. With PaperBlazer, you get faster turnaround and better results. 
Consider the price of fast editing.
Express editors often charge you more than they need.  But why should you pay more?  PaperBlazer features discounted rates and free speed upgrades.  If you have a short document, contact our chat support for even faster service.
When you compare prices, remember to compare "like for like." For example, for 12-hour service, we charge up to 87% less than a competitor.  If you don't believe us, go ahead and check for yourself.  Type in 100 words in our order form and elsewhere, and you'll see the difference.  At the time of this writing, we charge only $4, while another site charges $31.95.
With upgrades, we're unlike any other proofreading and editing service. To learn more about our complimentary upgrades, CLICK HERE!
Rely on experienced editing experts.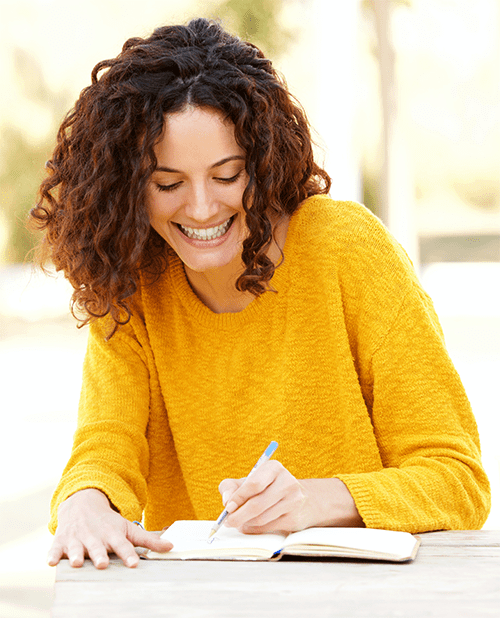 When in a hurry, it's tempting to skip proofreading and editing, but revision is the most important part of writing.  Most importantly, don't trust automated software or computerized grammar checkers with your precious words, since they will miss errors and make unhelpful suggestions.  In short, not all "speed" will provide the results that you need.
Instead, ask a real editor to review your document.  PaperBlazer editors have years of experience in quickly editing all kinds of documents, including dissertations, novels, articles, letters, and resumes.  When you're in a rush, don't do it alone. Trust a professional.
Our experts will save you hours of time.  So when you need results quickly, use our fast, same-day service.  Turnaround is 12 hours, 24 hours, or 72 hours — but if you need help in less than 12 hours, let us know via our chat support!
Try PaperBlazer today.
PaperBlazer provides fast proofreading and editing service within hours.  Select basic, plus, or premium for whatever suits your needs and budget. Then in 12 hours, 24 hours, or 72 hours, you'll have an edited document.  So when you're in a hurry, use PaperBlazer to edit your document.  Same-day editing service is available 24/7.