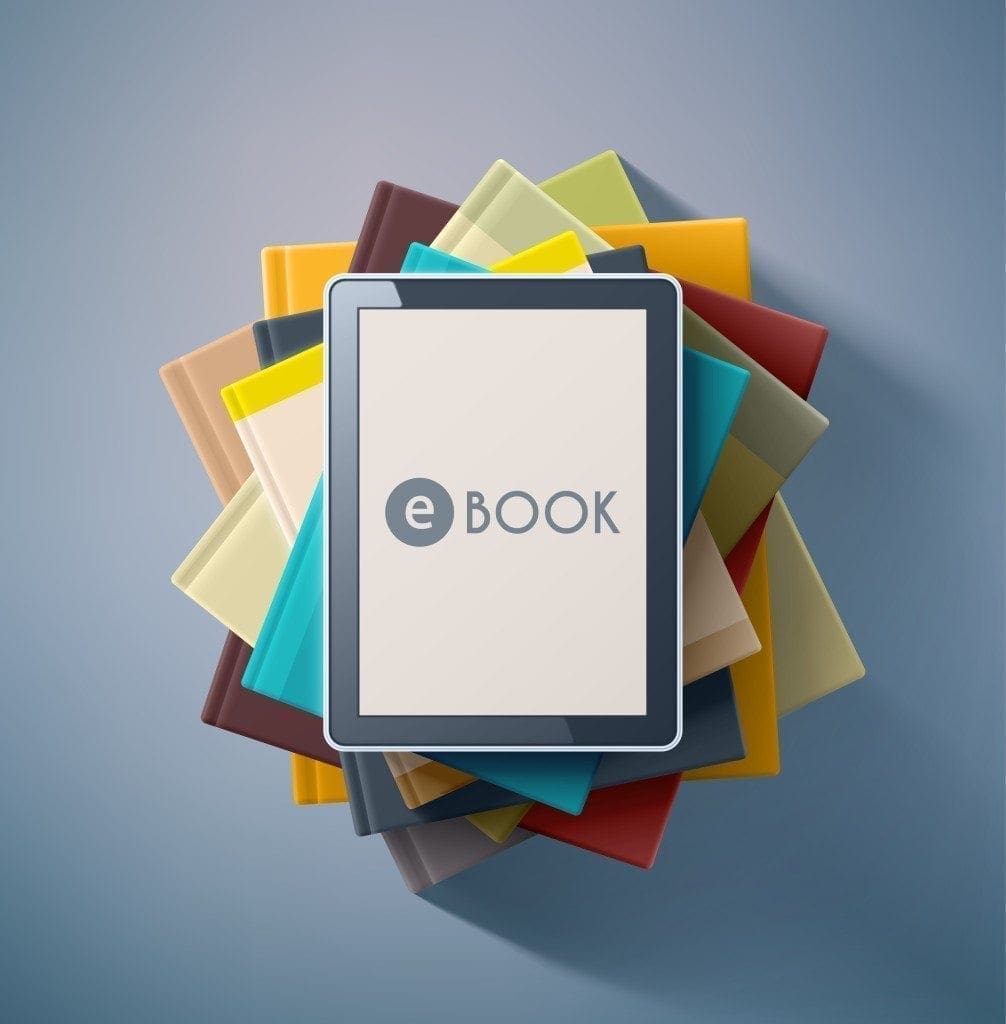 Do you need proofreading or editing for your book or e-book?  If so, look no further!
We specialize in books, e-books, articles, proposals, dissertations, and other such documents.  Sure, you could ask an amateur to review your manuscript, but why not get professional help?  Your investment in professional proofreading and editing will pay off in the long run.  Not only will you increase your chances of being published, but you will sell more copies and be more successful.
We dare you to compare our service and our prices.  Time and time again, our proofreading and editing services beat the competitors.  As one of our customers from California recently told us, "I want to tell you once more what a superb job you did, at a price that was incredibly competitive."
Hands down, PaperBlazer is the best, fastest, and more affordable service for your book, e-book, or other document.  So save your time and energy for writing, while we help with proofreading and editing!