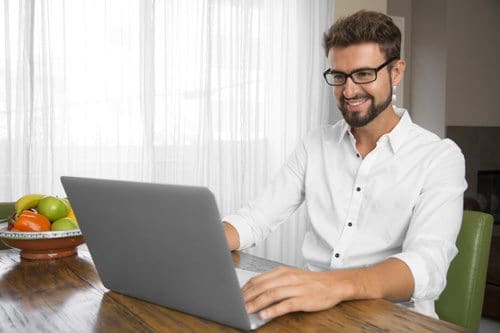 Want to improve your writing?  When you need feedback, you must decide between human editors (such as PaperBlazer) or computer spell-checkers (such as SpellCheck.net).
Which option is better?  More specifically, how do editors at PaperBlazer provide better results?
Editors locate typos that computers cannot — e.g., "right" vs. "write" vs. "wright."
Editors recognize meaning, not merely spelling.
Editors recommend improvements, not merely corrections.
Editors offer content suggestions that are specific to your document.
Editors notice missing articles, such as "the" and "a," which computers rarely catch.
Editors answer questions and offer constructive feedback.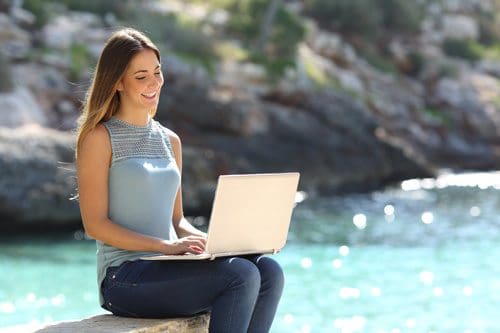 Just one of those advantages would be reason enough! Your writing matters.  Do not take chances with automated tools, since computers can often make the problem worse and make you look silly.
So when you need writing help — to improve your grades and to impress your employer — consult an English expert to help you.  Automated services can overlook glaring errors and offer suggestions that do not make sense within context.  So ask a real human being for help!